The Big Plan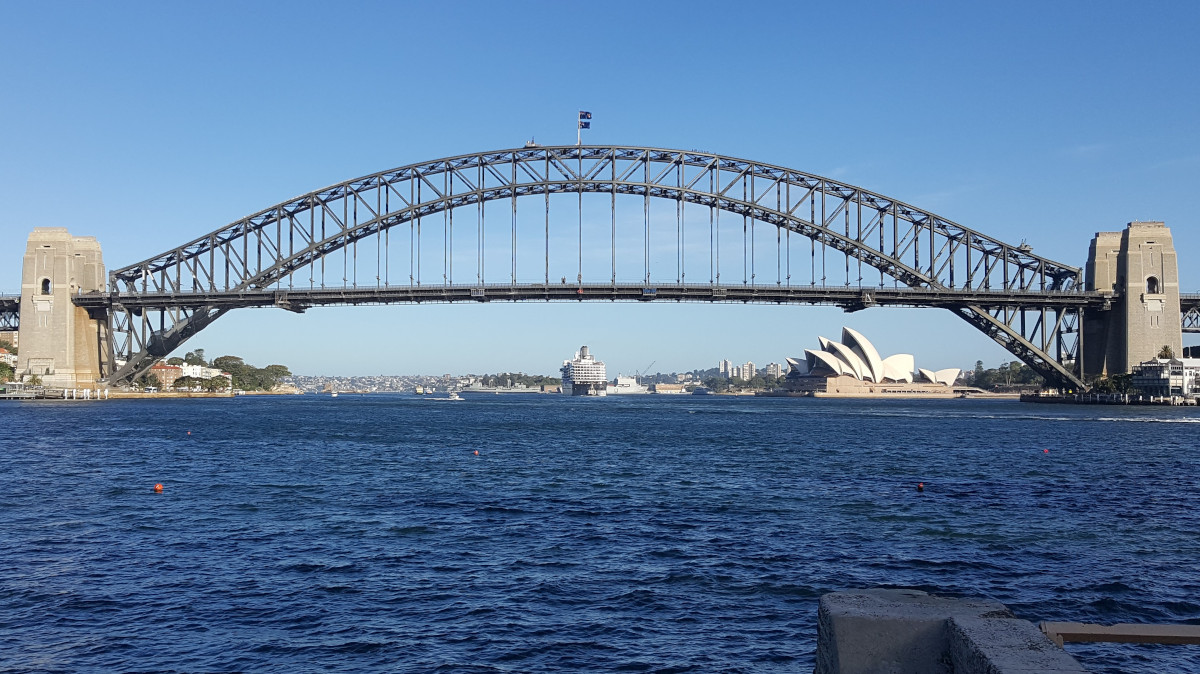 Doing the big lap of Australia requires a big plan, and this has been further complicated by the broader lock down during 2020 & 2021. The first stage of planning for this trip, I decided to do a series of mini trips in order to give myself the experience of what life on the road would be like without actually being losing the safely of home.
The Planning Stage
Riding a motorcycle around Australia has a number of disadvantages compared to attempting it with a car or a recreational vehicle. The primary of such is being out in the elements, and the other is the lack of luggage space. Being limited by the amount of items I can take with me, and the dramatic impact of riding with too much weigh, is something I need to consider before taking off.
Mini Trips
To gain experience of traveling on two wheels, I first planned a number of day trips out of Sydney. This not only helped me explore my home town, but it also helped me to learn the need to plan before setting out for the day's ride.
The first problem I faced was getting lost. Making a wrong turn was a serious problem, not only from going somewhere where I didn't intend, but the main issue from having to travel further on a single tank of gas. When planning the day's ride, the bike can only reach about 250km between refills, and if I plan to travel from one plan to another that's exactly 250km away, getting lost will cause me to run out of petrol before my destination. I needed GPS and couldn't attempt this trip without it.
The next problem was learning how to read the map. After one trip, where I followed what looked to be a main road on the map, turned out to include 20km of dirt road. Dirt roads are not that much fun on a 200kg road bike.
The third thing I learnt was that if I remained on the main roads, there was nearly always someone else around. I was always a bit nervous about the idea of breaking down and not having any way to get help. But as long as I stayed on the main roads, I should be okay to flag someone down to help.
And finally I realised that the only thing I could do on the side of the road was to fill the tank and pump up the tires. A Honda CB1000R is a specialised bike and required specialised tools to do almost everything. I had no realistic chance to even fix a puncher, or tinker with anything else.
Learning New Skills
In this modern age, where social media fills the life of almost everyone in the world, I aim to share this experience with anyone who will enjoy following me on the ride. So I've take up landscape photography and am learning to video edit drone footage that I've been capturing on many of my bush walks. I originally wanted to find someone with more skills than my own, to help me edit together and assemble a video diary on YouTube, but I was not famous enough for anyone to be interested in teaming up with.
I remember as a teenager, I tried to edit a short speech using two VHS recorders. Hopefully with the advent of digital editing software, I can manage to do a much better job.