About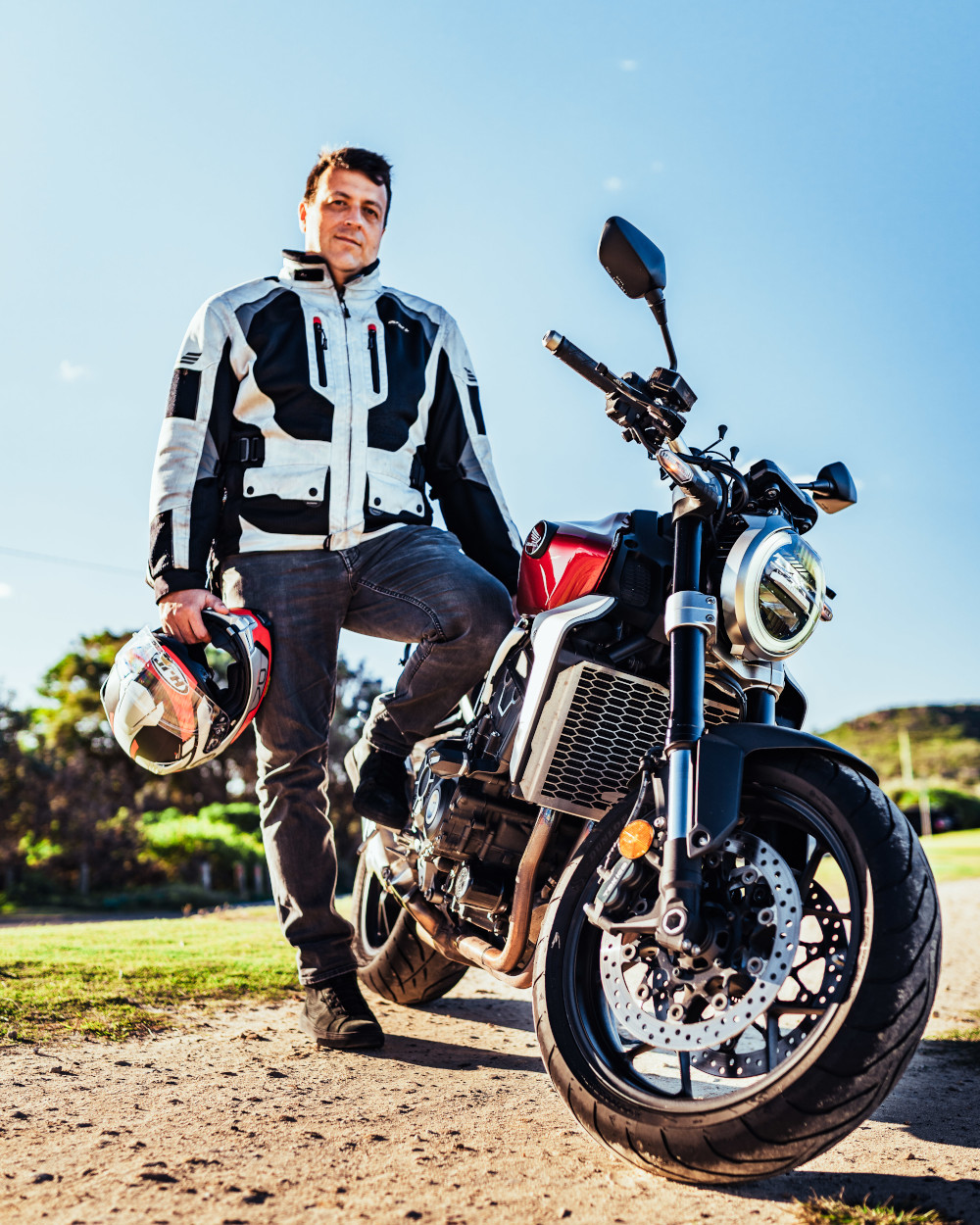 Me
I'm Dallas Clarke and I've lived in Sydney for the vast majority of my life. I grew up in the Eastern Suburbs, spent my impoverished university years in the Western Suburbs, and have spent the last decade in the Upper North Shore. Now middle aged, I'm tired of this town and want to see what else is out there. How other people live, and what makes them love their part of Australia.
In short, I've stop caring about having helmet hair.
Why Travel?
After the COVID-19 pandemic destroyed my plans for 2020, and being locked inside for literally a year, I realised that I could be anywhere else and no one would notice. I could be sitting in the Kimberley, and no one would notice.
I needed new plans. Plans that would be possible in a post pandemic world full of boarder restrictions. New rules where created from one day to another. Rules that would not only stop me from entering one country, but also from leaving.
Why the Big Lap?
My original plans of visiting the States and backpacking around North America for a year or two, have now been turned into touring my own country. Originally I wanted to see as much of America as I could while waiting for Elon to send his Starship into space. The first big step for humanity since the Saturn V rocket launched in 1967.
Why on a Honda CB1000R?
Many other people do the Big Lap of Australia in a four wheel drive, or some other recreational vehicle. They have all the luggage space they could want. They have enough petrol to travel thousands of kilometres. They have air conditioning, a radio, tools, a spare tyre and all the modern comforts that such a large vehicle allows. A motorbike has so many more challenges.
Honda is one of the upmost reliable motorcycles. Some of my previous motorbikes could not even make a trip from Sydney to Newcastle and back without breaking down. Also in my pre-trip day rides, many other riders are on large adventure bikes, but I don't think they are good on the dirt, or the road. A road bike is slower on the dirt, but much easier on the bitumen.
Why Airbnb?
It was never the goal to race around Australia as fast as I could. I always wanted to spend some time at each location, living as a local for a week or so. Airbnb will allow me to live with a local host, as a member of their family. I hope that I can experience what life is like for that vast majority of Australians. Once I complete the lap, with any luck I'll be able to continue my travels in other countries.
Why Starlink?
Australia in a large country, and there are long distances between somewhere and anywhere. There is a real risk that I could get stuck in between somewhere and anywhere, ie nowhere, with a 200km hike back to the nearest mobile phone tower. Starlink will not only allow me to maintain commutations no matter where I am, but will also allow me to live and work on the road. Maintaining the essentials for life:- water, food and internet.
Why Not
I hope you'll enjoy following me through my midlife crisis, and learn with me what challenges you might face if you attempt a similar journey.