It Starts March 5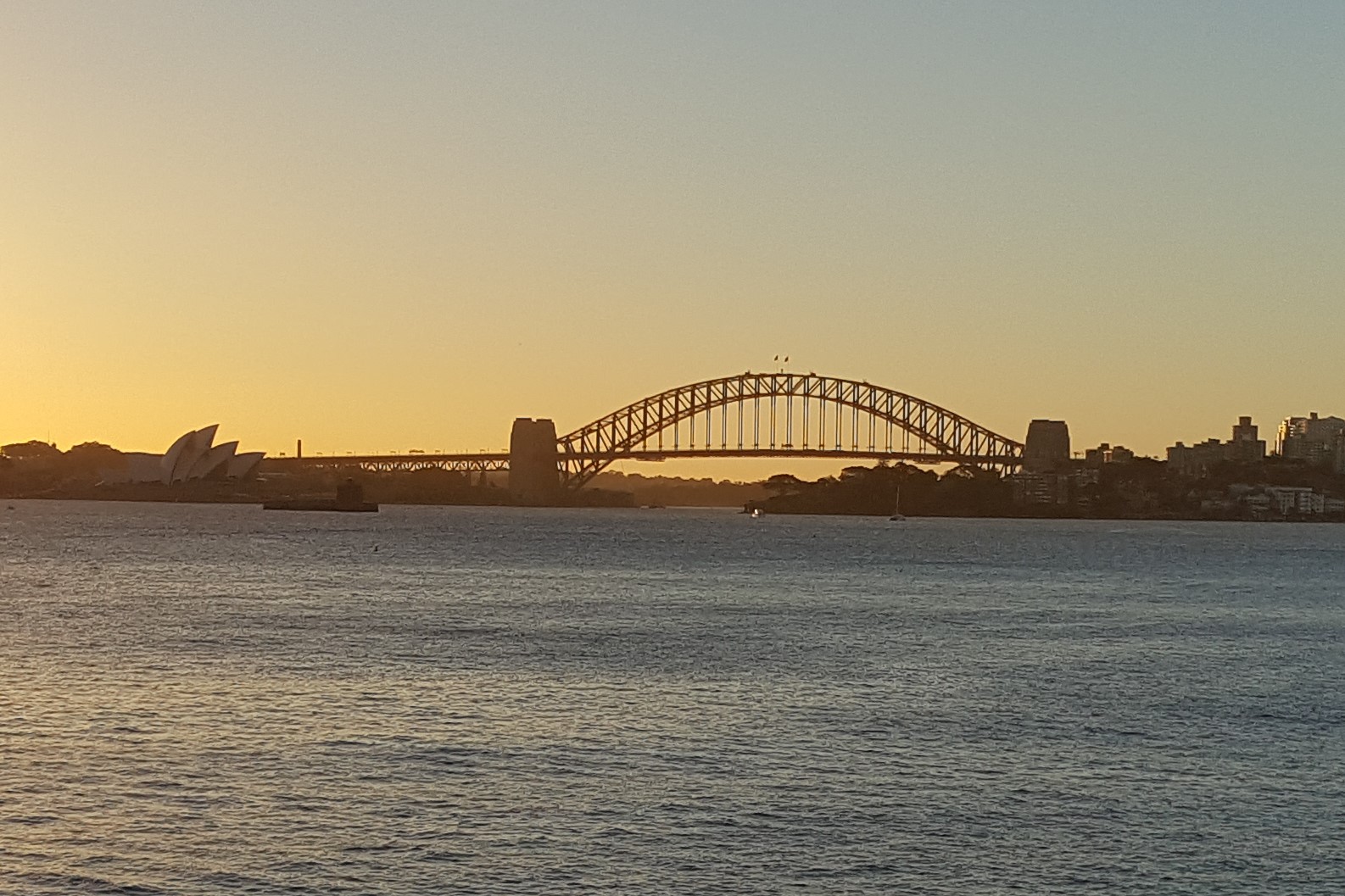 After years of planning and years of delay, I've finally bitten the bullet and set a date to start my big lap. In some ways, the jump into the unknown is one of the scariest things I've done throughout my life, but it also feels very natural. I've been planning this move for nearly 10 years, and to finally execute my plans has been a great release.
I'm still very unsure what should I do. But that flexibility is one of the fundamental features of this trip. I always expected that if I couldn't go to one place, I'd simply go or stay at another place. My first step into the unknown is a short 100km jump to the Central Coast. This should allow me to finalize anything I've forgotten, while still being close enough to my support structures (friends and family) in case I need help.
There's also the additional uncertainty of the Ukraine invasion and large scale flooding up and down Australia's east coast. There is no point waiting for the ideal time, as I guess that would have been in the 1990s. As they say, life is what happens in-between making other plans.
The Central Coast
My first two week stay is in Gosford. This short trip, a toe in the water, will give me my first taste of life on the road, and I should find out how painful travelling with satellite dish will be. The bike is in good order and shouldn't need servicing until I get to Brisbane. Starting strong.
I'm still unsure what life will be like staying with Airbnb. My first experience with Car Next Door wasn't as good as I was hoping. They charged almost the same amount as a commercial car rental, for a nearly 15 year old van with 300,000km on the clock. On one side, the hope of meeting and staying with locals was always the goal of this trip. The different quality of the new sharing economy is undoubtedly what I'll found out.
Port Macquarie
The next two weeks should be in Port Macquarie. I'm still unsure how far in advance I should organize my locations. And I'm still unsure how long I should take making my way up the east coast. On one side, the trip across the top end should be quite quick, as there are not many options to where I can stay, and the scenery will be very similar from Queensland to WA.
Final Note
Dishy McFlatface is holding up well. Travelling with all that weight on the highway should be easier then travelling through city streets. I had a test run to La Perouse with the dish on the bike. I was able to travel relativity freely, breaking suddenly and turning sharply without it falling off or being damaged.
And I think I'm going to have a lot more space then I'll initially need. I have stripped everything down as much as I could and have ample room to add things as I go. I have a total of about 100 litres of luggage and I think I'm only going to initially use about 70.